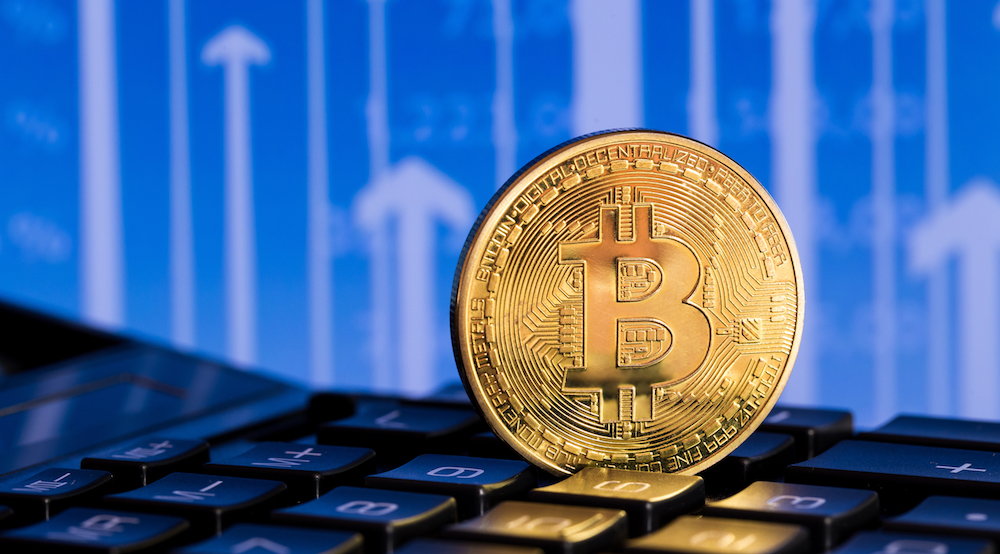 VIPparcel.com is now accepting the digital currency Bitcoin to buy and print USPS domestic and international shipping labels. VIPparcel.com is happy to welcome Bitcoin community to use our free online USPS postage purchase service as we believe that adding Bitcoin as another method of payment absolutely fits our philosophy to make our customers happy with easy, affordable, and efficient option to buy and print online USPS shipping labels at discounted rates.
What is Bitcoin?
Bitcoin is a decentralized digital currency, so to say a medium of exchange that cannot be either printed nor controlled by any financial institution. Bitcoin is an alternative innovation to national or commodity currencies. Making a transaction using Bitcoins is much the same as paying cash, yet is securely verified by mining through a complex mathematical algorithm.
Why use Bitcoin: Using Bitcoins as a method of payment to purchase USPS postage online.
1.    Secure
VIPparcel.com stands for providing the most secure payment processes. Bitcoin acceptance gives our customers an additional secure payment method. Digital currency transactions are discrete and processed through a private network of computers. Paying with Bitcoins for USPS domestic and international shipping labels does not require any secret credit card or personal information, which means every USPS postage purchase eliminates a worry about fraud and identity thefts.
2.    Accessible
Bitcoin is a cryptocurrency, so simply speaking it does not exist anywhere besides on a transaction record. Therefore, it is the same to use all over the world, no need to wait for international wire transfers or pay any exchange fees. To buy a USPS either domestic or international shipping label through VIPparcel, a customer needs an internet access on a PC or a cell-phone and a Bitcoin digital wallet. Bitcoin erases the boundaries between global currencies which make VIPparcel.com the preferred method of shipping.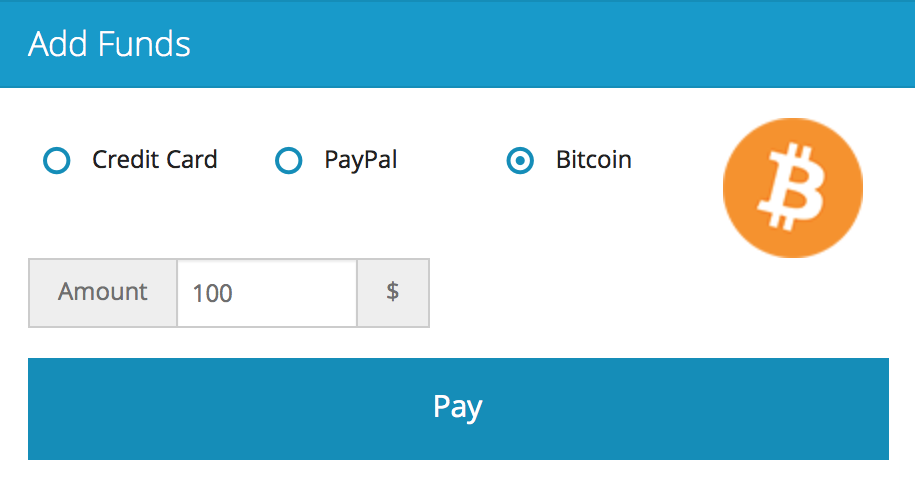 5 Steps to buy USPS discounted postage labels using Bitcoin:
1.    Purchase or mine your Bitcoins.
2.    Create an electronic wallet to store your digital currency.
3.    Log in to your VIPparcel account, and click Add Funds.
4.    Choose Bitcoin Payment Methods.
5.    Click Open the Wallet, and add funds to buy USPS postage online with Bitcoins.
Any Bitcoin transaction would appear as a traditional currency payment, but with coded sender's and receiver's addresses, and the amount sent.
VIPparcel.com signifies innovations and continues to invest in the technology to bring customers the ability to buy and print online postage with discounts. We are proud to be one of the first shipping solution company to provide Bitcoin enthusiast with the convenience of paying for USPS shipping labels with digital. 
Posted on February 11, 2016
---
Share