VIPparcel - print postage online and save!
VIPparcel is an online service designed to help businesses like yours save on both domestic and international shipping cost by using USPS and printing postage labels online. There are no monthly fees, contracts, commitments, or other hidden fees; pay for your online postage as you ship.
We ship thousands of packages every month and been able to get substantial USPS discount rates. Now we can pass these discounts to you. Simply print shipping labels and drop off your packages at USPS location or have them picked up by the mail carrier - the way you usually would do.
Our focus is to make sure your business succeeds by using our online postage printing services. We promise you that by using VIPparcel you will save on shipping costs and be 100% satisfied with your savings. So give us a try, your profit margins and business will thank you for it.
---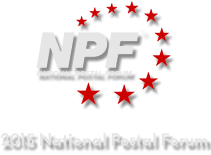 2015 USPS Award Winner
In Global Mail Technology and Online Shipping Solutions
VIPparcel is an online postage service recognized and awarded by the USPS with its Mail Solutions Award for the commitment to a successful business relationship with customers and the USPS.
Learn more about VIPparcel's award winning postage service.
How It Works?
Print USPS postage online in just a few simple steps

Buy postage online
Create an account with us to purchase labels. For your convenience we accept PayPal as well as other common methods of payment.

Print shipping label
Simply print labels by using your desk printer. Our online software supports all kinds of label printing needs.

Ship package
Drop off your packages at USPS office or have them picked up by the mail carrier.

Track shipments
Track and confirm delivery of your items online using our tracking feature.
Postage Calculator
Check and compare USPS postage rates for domestic and international shipping
Track Package
Enter tracking number to check the status of USPS package
Reviews

We have been using VIPPARCEL.COM for all of our international shipments for the past 6 months it has been awesome! We have been saving so much money on shipping plus the website is very easy to use. AWESOME customer service. VIPPARCEL is always happy to help!
Thanks again for all you do!
Alley, Northern Marine Electronics, Little Silver, New Jersey

We've been very satisfied using VIPparcel.com for our international USPS postage! Their service team is very helpful and responds quickly to any inquiries. Their interface is easy to use and has helped smooth our work flow, and we've realized some considerable savings on postage compared to our previous providers. We're glad to be working with VIPparcel.com!
Toshiyasu Abe, OPAS Shipping, Portland, Oregon
What our customers say about us
Safe And Secure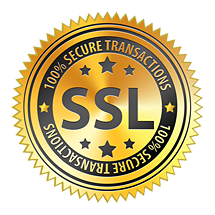 SSL Secured
We protect the entire user experience from start to finish with SSL certificate from a trusted Certificate Authority. It encrypts all information shared between the website and a user, protecting the data from unauthorized viewing, tampering, or use.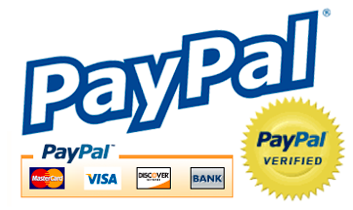 PayPal Verified
We are a verified partner of PayPal since 2010. Hence our payment process is 100% secure. We also accept all major credit cards in addition to PayPal payment options.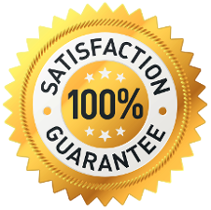 Satisfaction Guaranteed
Partnering with the United States Postal Service, we provide High Quality Service and the best possible discounted rates. Your shipping process will be easy and efficient for online postage printing needs.