​​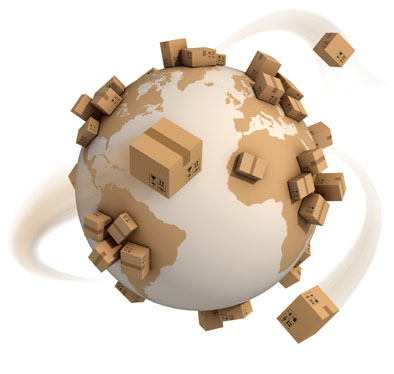 NO monthly fee online postage
We are completely fee FREE and never charge for anything but the postage itself. Print at you own pace, pay as you go.
Cost efficient
A long-time established partnership with US Postal Service and large shipping volumes allowed us to get significant discount rates, which we are now passing to you.
Online based service
There is no need to install any software, buy or rent equipment such as postage meter. Our postage-printing services are conveniently available online from anywhere with internet access using a PC or Mac and printer.
Simple to use
We have built a clean interface designed for intuitive navigation and productivity.
Reprinting & refunding labels made easy
Our service allows you to test print the postage with unlimited tries prior printing the final one as well as reprint or refund a label should there be any misprinted or unused mailpieces.
Industry leader in international shipping
Years of shipping business with customers abroad and a very long-standing contracts with USPS enabled us to bring the best possible postage service and rates for international shipping.
Integration with multiple platforms
Easily integrate with numerous shopping carts and online selling platforms such as eBay, X-Cart, Amazon, PinnacleCart and many other eCommerce software.
PayPal accepted
We accept all common methods of payment including PayPal for convenient online shipping label purchasing and printing.
Top notch customer service
At VIPparcel, we are committed to providing excellent customer service during the entire business relationship, not just throughout enrollment into the program. Feel free to contact us by phone 1-844-PARCEL5 or use our online contact form at any time.
Create an account to print postage in minutes
(No credit card required)
Some other benefits of using our service:
USPS has the largest shipping network in the world: you can purchase postage online and ship to over 200 countries worldwide.
FREE Carrier package pickup (USPS or VIPparcel).
FREE shipping supplies: USPS Priority Mail and USPS Priority Mail Express boxes, envelopes and labels.
NO surcharges for fuel: fixed price to any location.
NO surcharges for package dimensions for international shipping: pay for weight only.
EASY to get package insured: just put merchandise value when printing the postage.