What Makes VIPparcel the Best Choice for Your Business?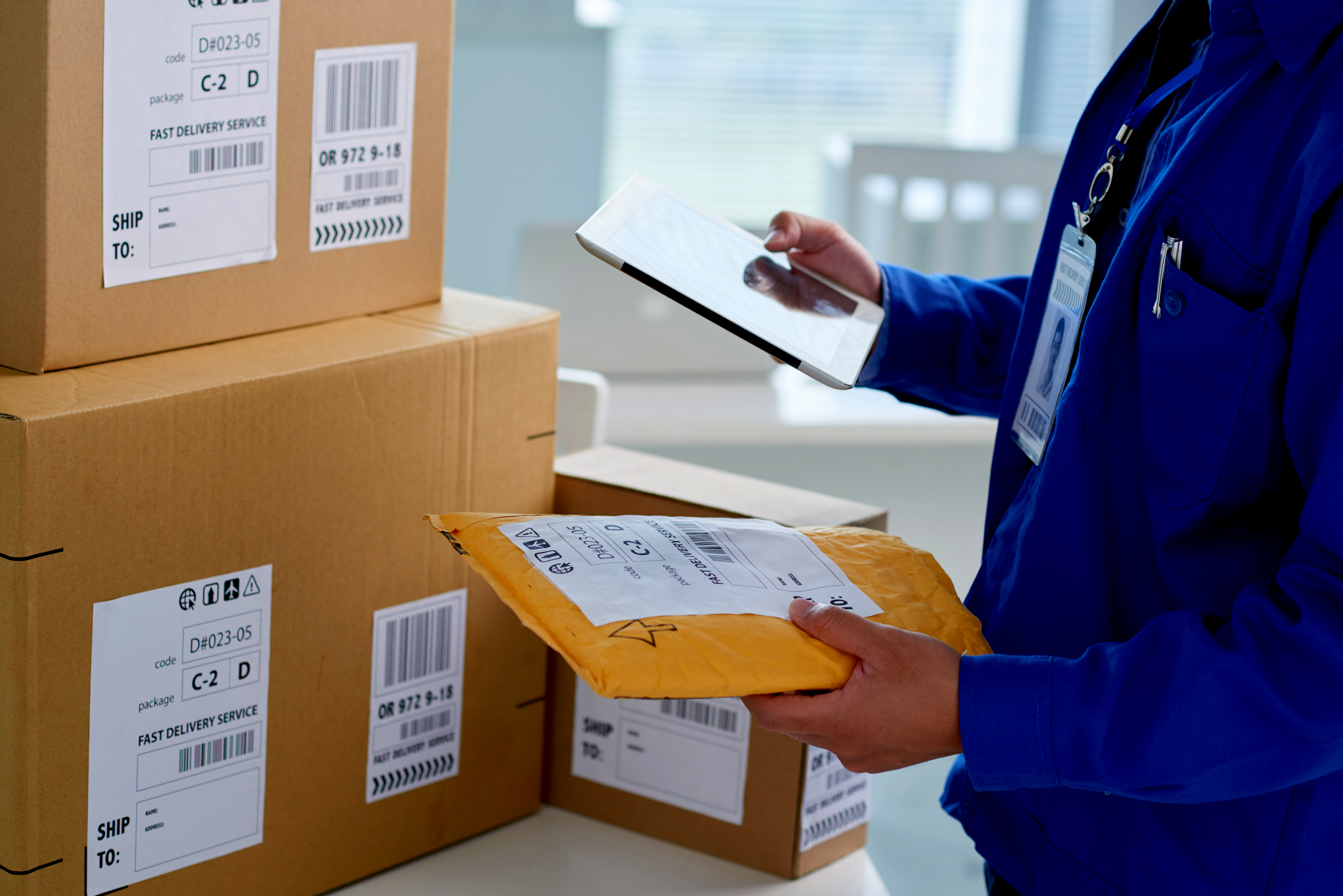 More than 75% of retailers report that shipping costs are their biggest business challenge.*
15% of shoppers want same or next day delivery.*
61% of online consumers will abandon their shopping carts if shipping fees are too high.*
Whether you're shipping from a big corporation or a home office, you'll receive our VIP Treatment for your business:
No additional fees— pay only for the postage you use
Special USPS Postal Qualified Wholesaler designation— enjoy deeply discounted domestic and international mail and shipping rates
No special equipment or software needed— select and print postage and labels from our easy-to-use website OR seamlessly connect to your existing system with our API
Complete and convenient solutions— review shipping options, print postage and labels, track packages and shipments, purchase additional insurance (if needed), fill out Customs Forms, and schedule package pick-ups, all from the convenience of your home or office
Ready to start sending, shipping, and saving today?
Some of our money-saving shipping options include:
USPS Discount Domestic Shipping Services
Priority Mail Express
Priority Mail
First-Class Packages
Priority Mail Flat Rate Boxes
USPS Discount International Shipping Services
Priority Mail Express International
Priority Mail International
First-Class Package International