As an online seller, your goal is always to grow your business. You should be prepared that with an increase in sales, the duties you do also scale up. When you work with manual tools like Excel spreadsheet or manage your operations through multiple platforms, it could be impacting your productivity and hampering the ability to handle more sales. Consider an e-Commerce solution to thrive your business stress-free. After all, the more sales you can process, the more profit you can make.
An e-commerce solution automates job tasks, manages different online selling transactions, and provides you with data and statistics to monitor your business success. Since we know how busy you are, here's a quick rundown of the 3 key reasons why you need an e-Commerce solution. 
Reason #1: Save Time & Do More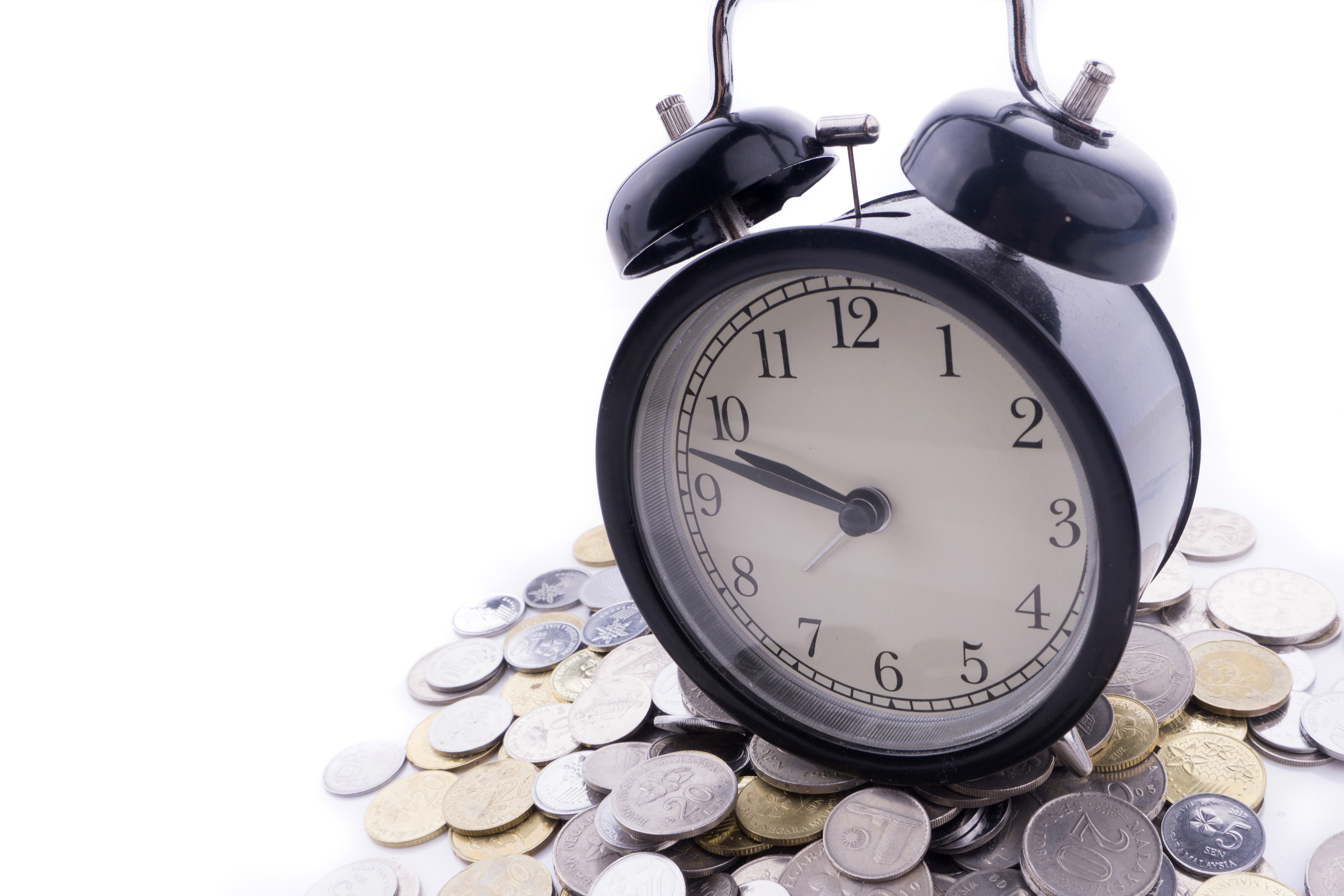 When inputting analogous information over and over, you can automate the process:
Use the same item information in multiple channels. Just enter it once, and it applies across all selling platforms.

Create and assign reusable references and apply them across similar listings.

Update information and apply changes across all the active listings at once with a bulk upload of a spreadsheet.
Plus:
Your inventory gets instantly synced and up-to-date across all the marketplaces once an item sells in one channel. It prevents you a hassle of under and over selling.

You can find items in the warehouse quickly as your printed shipping labels indicate an exact storage location because an e-commerce system is configured to match your warehouse set up.


 
Reason #2: Cut Off the Expences to Help the Bottom Line
 
Staff Salaries: No need to hire a clerk to input information of hundreds and thousands of listings required each day.

Shipping Costs: Take advantage of discounted shipping rates and insurance directly from a software without having to login into multiple shipping carriers accounts. 

Flexible Pricing: As your sales increase, payment plans can be adjusted to match your selling strategies and provide you with the best pricing option for your business grows.

Reason #3: Gain Efficiency
List your items with relisting profiles, meaning you can schedule to post an article listing at best times for its sales. By using historical data found in reports, a software can help you list an item with a time estimation when more people are looking for it online.This feature is also ideal for if you have your staff input item information during slow times or when the person responsible for launching listings wants to take some time off.

Processes data to run reports to analyze your business' performance and make adjustments to selling strategies as needed.

Manage your staff through a punch clock that tracks their hours.Set up different user accounts with different access rights.  It helps for example when one person sets up listings and the other reviews and publishes them live.

Regulate consignment sales. If you sell consignment, you can easily manage their sales and pay them through the system. The consigner can log in to see the status of their item without having to contact you.
Sounds great, doesn't it? As your online shop continues to grow, the ability to meet the needs of your customers becomes a critical point. Automation helps an eCommerce retailer to manage operations while striving to exceed customer expectations.
If you are an e-Commerce retailer and looking to expand to eBay or Amazon sales, we recommend you to contact Kyozou and get your FREE consultation. Kyozou has been helping online sellers grow for years, and their partnerships with these leading marketplaces ensure you will be in compliance.
Posted on October 5, 2016
---
Share