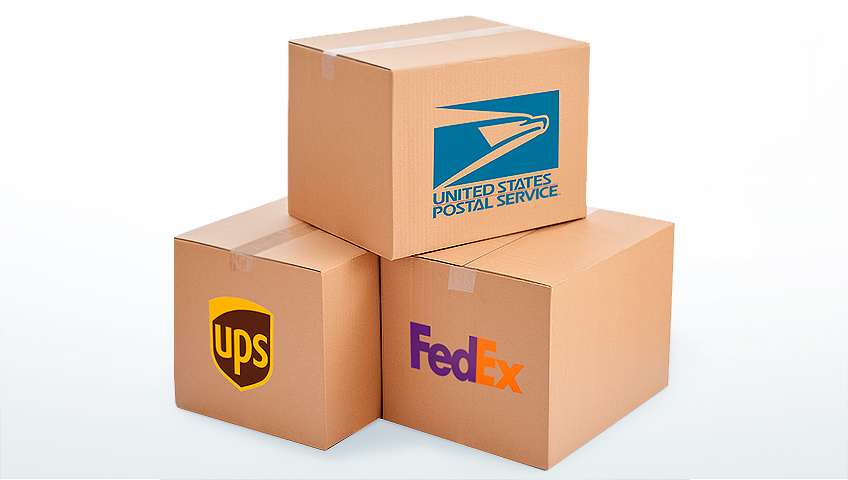 As a small business owner, how many hats do you wear a day?
At VIPparcel we know the struggles you are facing when you try to be on track with everything at once.
Either you are looking for the best shipping option to start sending your merchandise, or reconsidering your existing shipping solution, we have done some research for you.
Compare the shipping carrier's rates and find your efficient shipping option to get your orders delivered safely and on-time.