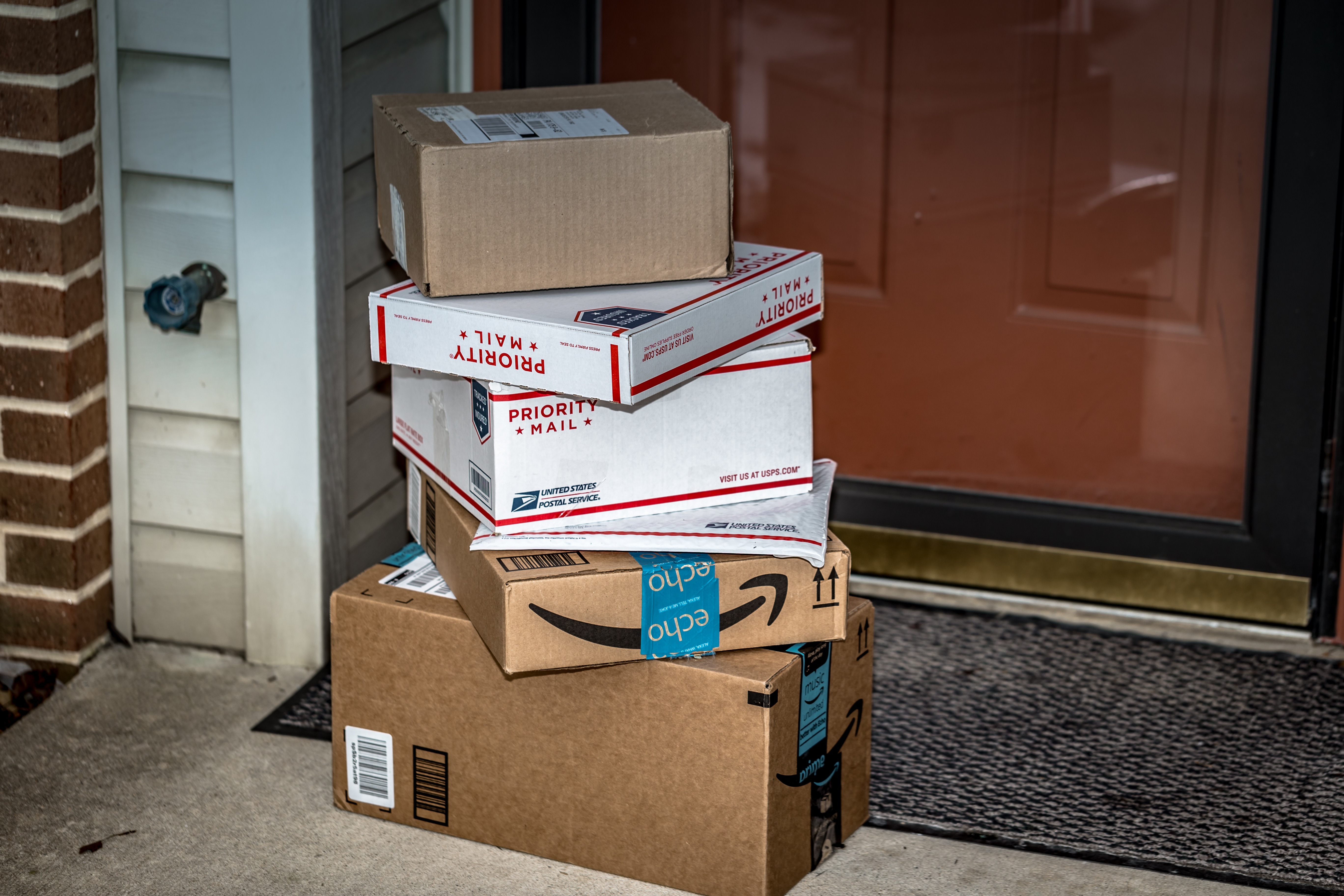 Did you know that major carriers like FedEx and UPS charge extra fees for delivering to home addresses and home-based businesses? This charge is on top of your postage price and any other fees you may be paying. Why are these additional fees assessed? These private carriers may not have their trucks located in a particular neighborhood on any given day. Because carriers may need to be sent somewhere off their normal route, fees are assessed to cover the deployment.
How can eCommerce shops, who are constantly shipping to residential addresses, avoid these extra fees? Simply choose USPS delivery services. Because the USPS already has established routes in every neighborhood across the US, there is no need to charge "extra" for trucks that are already delivering to the area.
Just how significant are these added fees anyway? Both FedEx and UPS raised their residential surcharges this year, bringing FedEx Express Residential's surcharge to $4.40 and FedEx Home Delivery's surcharge to $3.80; while UPS's Ground Residential surcharge is now $3.95 and UPS's Overnight/Two-Day Residential surcharge is now a whopping $4.55. As you can see, these additional and unnecessary fees are not insignificant and can really erode a business's profit margins rather quickly.
Not only is USPS shipping a trusted and reliable resource, it's also the perfect choice for eliminating excessive and avoidable fees. VIPparcel.com offers USPS domestic and international shipping services at deeply discounted prices-- with no additional fees or contracts-- making it the ideal choice for eCommerce shops and retailers across the nation and around the world.
Posted on February 7, 2019
---
Share