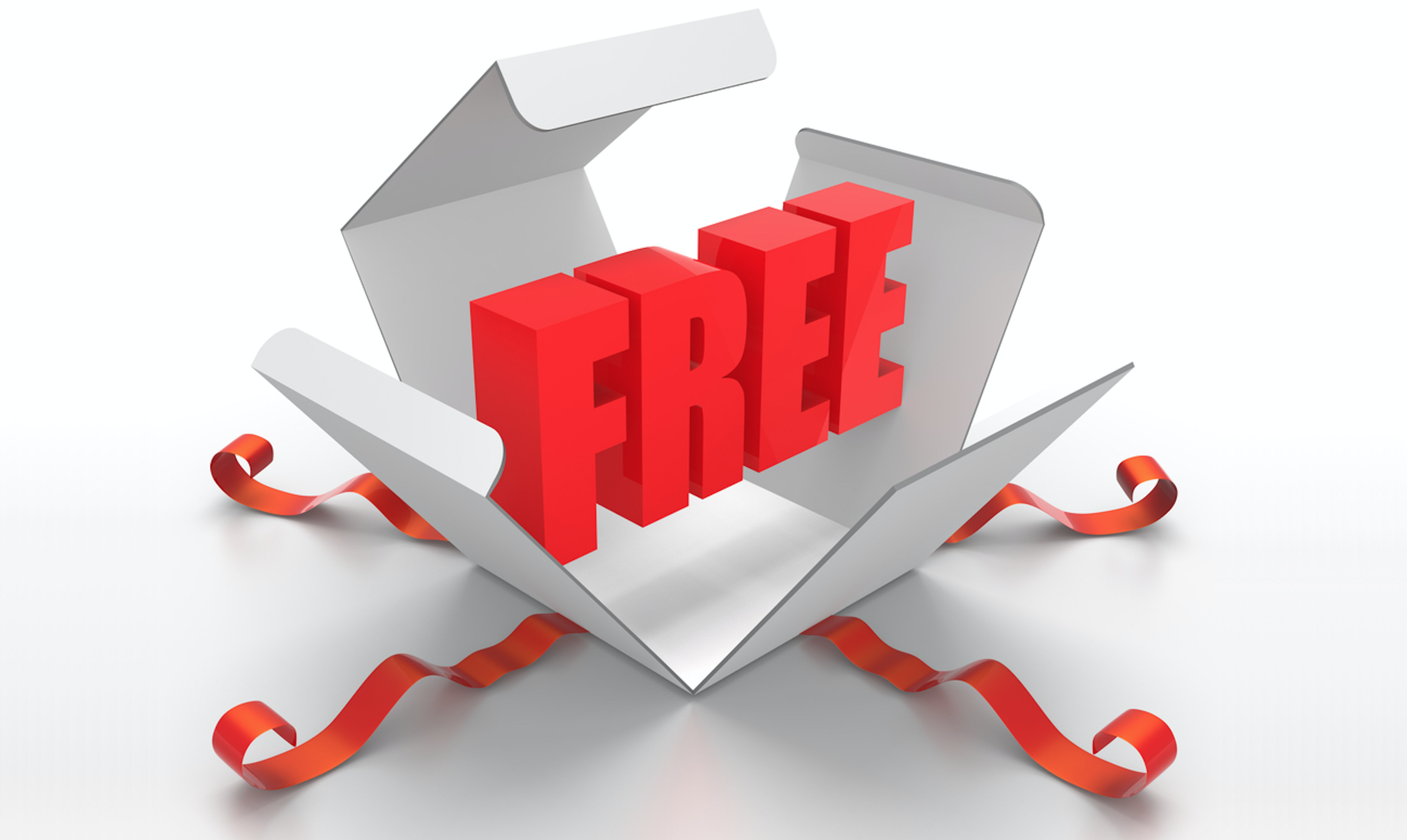 No doubt every shipping needs packaging! Whether you are a small business owner shipping dozens of packages a day, or an individual looking to save some money on shipping supplies, you are on the right track! 
Want shipping supplies for free? No problem, the United Post Office offers FREE packing supplies for its, both domestic and international, Priority Mail and Priority Mail Express. 
The USPS free supplies such as custom boxes, envelopes, stickers, and international customs forms cut off your shipping expenses, just calculate a postage price and buy already discounted shipping labels. All you have to do is get free USPS shipping supplies either at your local post office or create a usps.com account and order free boxes, envelopes or any other Priority Mail FREE packaging supplies online. 
 
VIPparcel Tip #1 Order extra shipping supplies, the United Post Office sometimes takes a while to deliver them.

VIPparcel Tip #2 Make sure your label matches a box or an envelope type. Besides being different in sizes, free USPS boxes vary in shipping options:
   
Priority Mail (domestic and international)
Priority Mail Flat Rate (domestic and international)
Priority Mail Regional Rate (domestic only)
Priority Mail Express (domestic and international)​​ 
Priority Mail Express Flat Rate (domestic and international)


Look at all the descriptions on a branded Priority box, and then choose and print your shipping label online. It is very important to buy and print proper USPS shipping label that matches the packaging type. Otherwise, your package will be returned, and no money will be refunded. 
See all USPS free shipping supplies.

VIPparcel Tip #3 Order Custom Form Envelops  if you ship internationally. Unlike domestic packages, international mail will not get excepted without a filled USPS customs form inside of a custom form envelope; that is attached to a box.  By printing your shipping labels online, avoid going to USPS postal office and waiting in lines, prepare custom forms and get your international shipment picked up.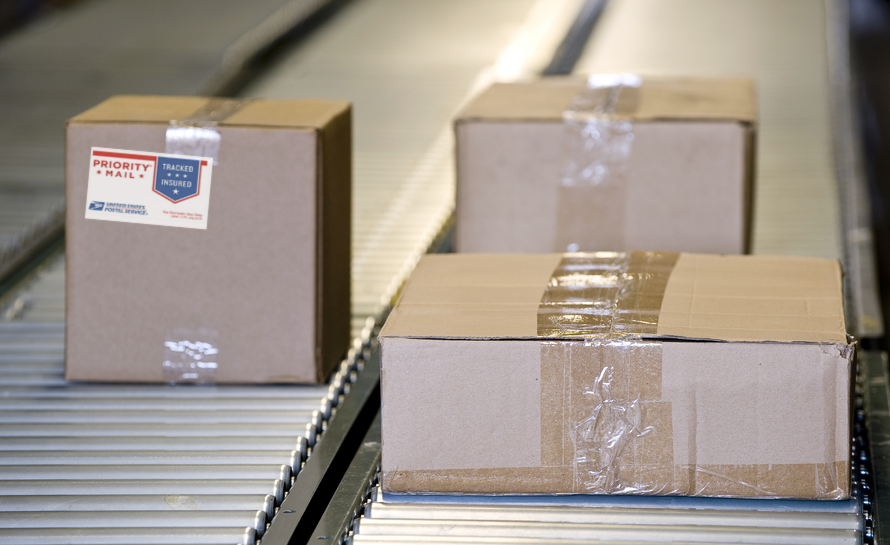 VIPparcel Tip #4
USPS custom Priority packaging is quicker sorted, which makes it a guaranteed delivery in 1 to 3 business days for domestic shipping. If you ship your boxes, order free
Priority Mail stickers
in advance. Putting such sticker additionally to a Priority postage label on a package helps in mail sorting, meaning a sticker gets USPS a clear alert of Priority Mail 1 to 3 days shipping guarantee.
Want to use different in size boxes or need additional packaging supplies?
       --- Read our guide: Where to get cheap shipping supplies.
Posted on September 15, 2016
---
Share